Our shop is open on all days from 8:30 am to 8:30 pm
Sorry, Not Accepting Online Home Delivery Orders due to Heavy Workload of Diwali Festival
Pickup at Mahim Store option is available from 9am to 8pm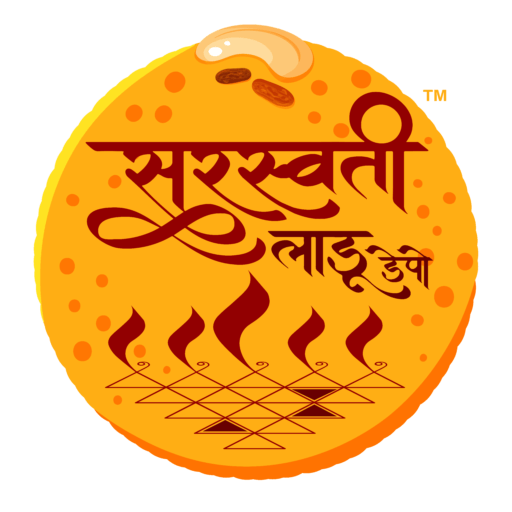 Hello customers,
Saraswati Laddu Depot was started in the year 1978. The industry started in a homely manner. Mr. Appa Kudtarkar is the owner of this industry. A few years later, the home industry was transformed into a small shop. This shop is located in Mahim (W) Mumbai. We have Shop in front and factory at backside. Since there is a shop at the front and a factory at the back, the products made in the factory are sold fresh in the shop.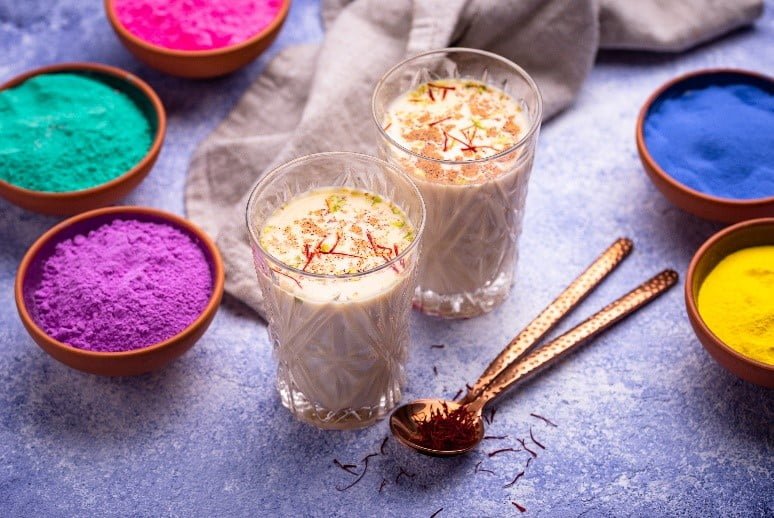 Sweets
Gulal and Sweets: A perfect Combination for your holi party Holi is the major fiesta of colors in India.It's celebrated in every state of our country for varied reasons and religious beliefs. In the North it's celebrated as Radha and krishna's eternal love for eachother and in some region its
Read More »
Sweets
Sushruta and the Ladoo: A sweet connection through the ages Ladoos are top rated Indian sweets of all. They 're so popular that every region in India has its own concoction of the ladoo. From the motichoor ladoo in the north to the coconut ladoo in the south, there's no
Read More »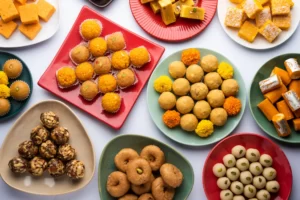 Sweets
The Indian Connect between Sweets and Festivals Indians don't need a reason to buy sweets we not only eat sweets but also find joy in feeding sweets to others.We have n number of festivals and numerous happy occasions to have sweets. Be it someone's promotion, birthday celebration, buying a new
Read More »
I've had the best things to say about Saraswati Ladoo depot. I've been ordering from them since the last 10 years or more. The quality of ingredients is the same. Nutritious and tasty. It's so much better to pop in a healthy laadoo than eat junk outside, in case of emergencies.. I always have a laddoo in my bag for such occasions. Another favorite of mine is the patal poha chivda. It's got the right balance between sweet, salt, tang and spice.. There's so much more to try from here! The kesar pedha is my family favorite for all at home! A very 'vishwasu place'.
Saraswati Ladoo Depot test my experience as it is same since from last 10 and more years. They are very much cooperative with each customer even with small order or bigger 😊🥰
We have been ordering from Saraswati Ladoo Depot since 2011.Including Ladoos, I just love their Farsan, Sweets and Chivda. Though I stay in Thane I have always experienced hassle free delivery within time.
Saraswati Ladu is very cost effective in comparison to other sweet shops without comprising the taste and quality
माफक दरात आणि उत्कृष्ठ चवीचे लाडू व इतर जिन्नस मिळण्याचे माहीममधिल एकमेव खात्रीलायक ठिकाण म्हणजे सरस्वती लाडू मार्ट ...
Follow us on Social Media